Bite alarm fishing , recharge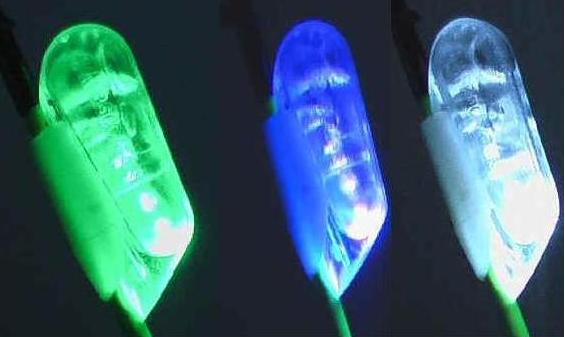 Our bite alarms fishing you to 360 °, in fishing remains off, with the vibrations of bites flashes, and if the fish is to ground the line by sending notice in a steady light, the dream of every fisherman!
Versione "...

Versione " PRO" oltre a segnalarvi le piccole tocche e&...

Version "PRO" in...

Version "PRO" in addition to tell you the little speakest and looseni...